Puglia is experiencing a golden age, not only in tourism but also in other cultural areas such as cinema.
In just over a year, in fact, Puglia Region and Apulia Film Commission have reached the budget target of 10 million euros for the Film Fund, initially allocated for the entire three-year period 2018/2020.
A further step forward in promoting the image of the Puglia brand in Italy and abroad.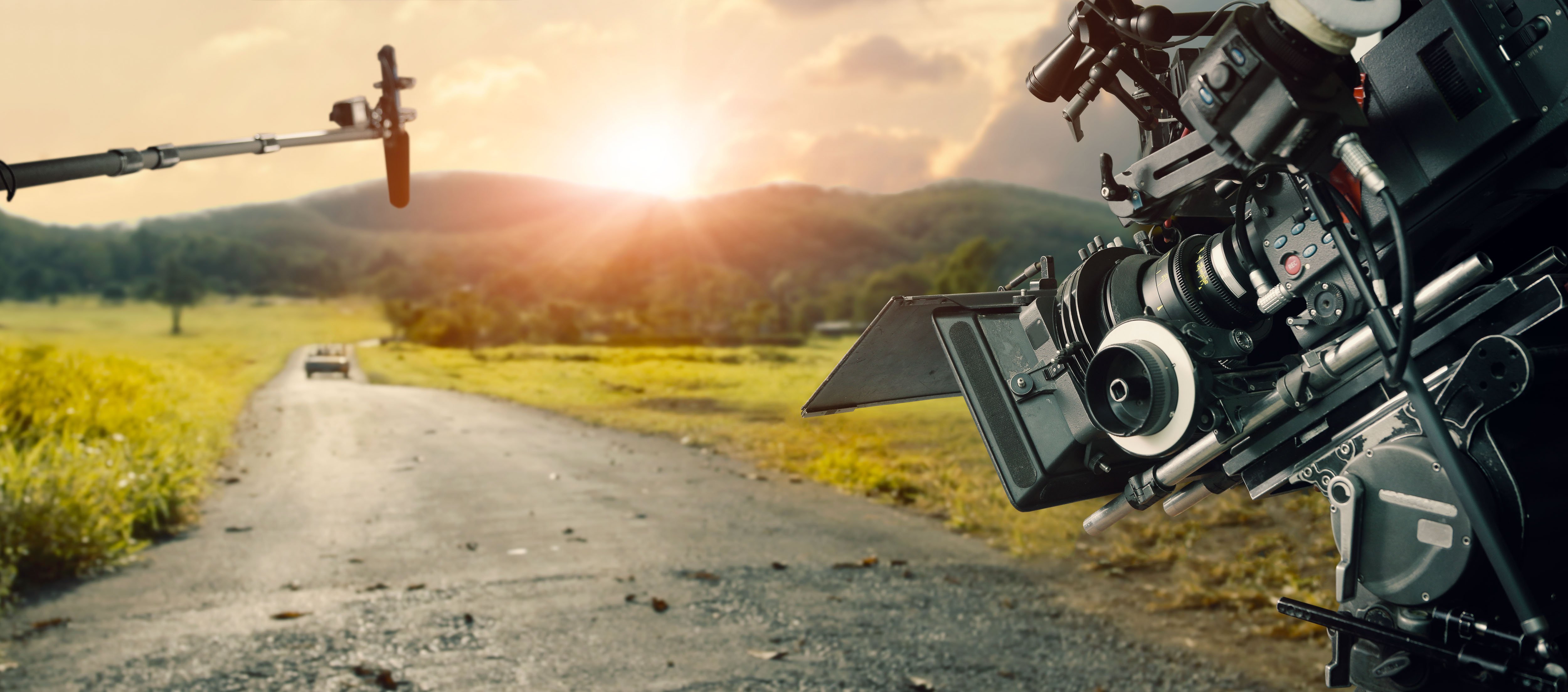 This great moment of cinema in Puglia is certainly given by the breathtaking beauty of the landscapes but also by the winning strategies launched by Puglia Region through the Apulia Film Commission Foundation. The heel of Italy is thus continuously invaded by actors, directors and troupes for the production of TV series and all kind of movies. To give some examples, 2019 is the year of the return for Matteo Garrone who set his "Pinocchio" in Puglia, with an exceptional cast led by Oscar-winning Roberto Benigni in the role of Geppetto.
Not to mention Sophia Loren, returned to shooting in Puglia almost thirty years after her last film "Sabato, Domenica e Lunedì" by Lina Wertmüller (1990). We will find her on the set of "La vita davanti a sé", directed by his son Edoardo Ponti and set in Bari.