Looking for an active and healthy holiday? Here you will find some good tips for some beautiful hiking and trekking routes in Puglia!
To fully appreciate the landscape of the region, hiking is one of the best activities you can choose in Puglia. From the Gargano promontory, with its white limestone cliffs and ancient forests, to the Valle d'Itria and Salento, rich in olive groves and the Mediterranean scrub that overlooks the crystal clear sea.
Here are some of the best trekking and hiking routes in Puglia
BOOK YOUR LUXURY VILLA IN PUGLIA
Porto Selvaggio
Taking the path from Torre Uluzzo, you'll find an amazing route that is worth the sweat! A wild and untamed landscape that you will not want to miss.
Sentiero Vecchio del Ciolo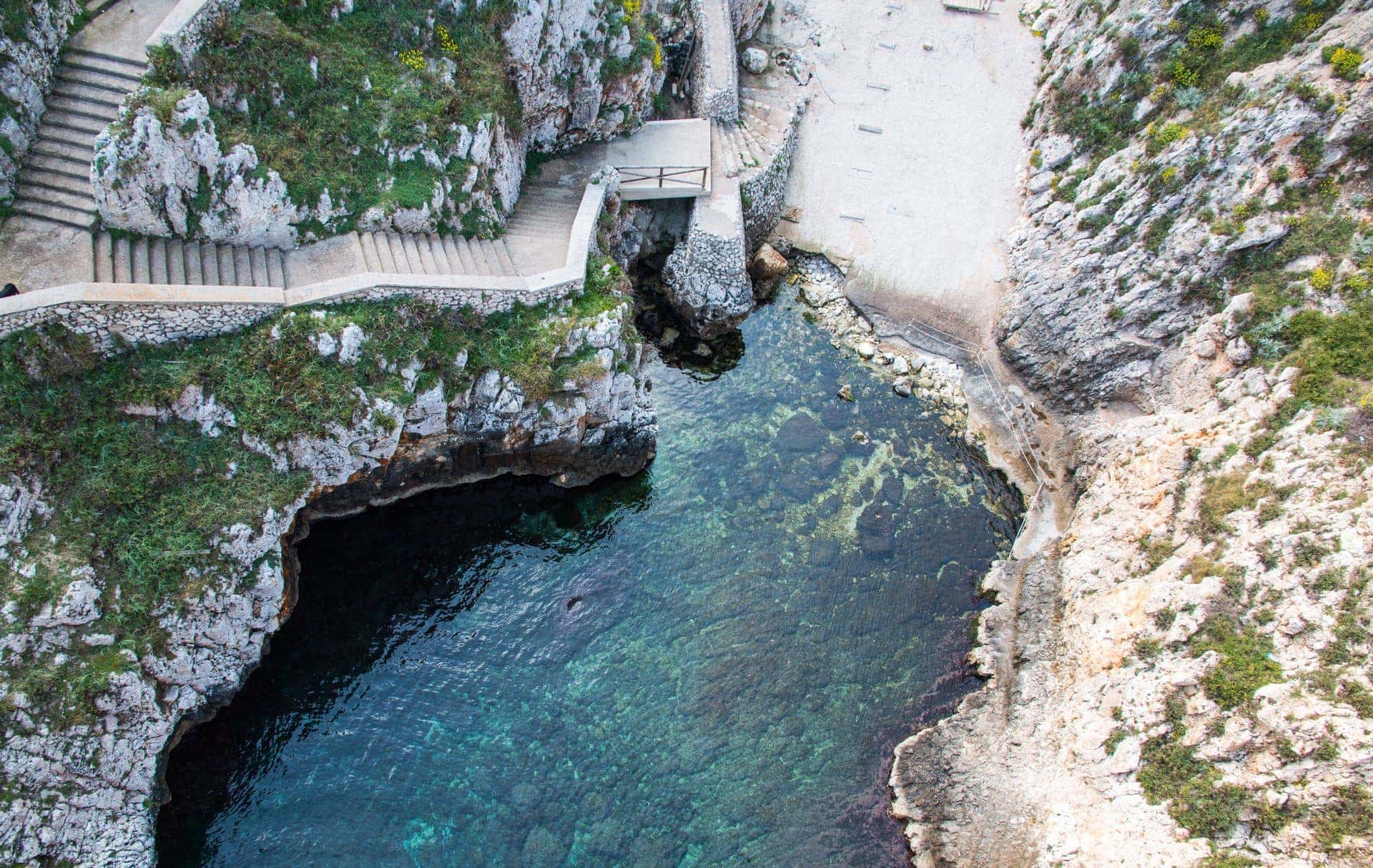 A breathtaking view for one of the most romantic hiking routes in Salento. The ideal path for the lovers of wild nature.
Riserva Naturale del Bosco delle Pianelle
A great hiking experience in the Valle D'Itria area, between holm-oak trees and wild animals in a beautiful scenery.
Sant'Isidoro: Palude del Capitano
You can walk the path on foot or by bike. Located north of Porto Selvaggio. It is part of a nature reserve.
San Giovanni Rotondo: Valle dell'Inferno
One of the most interesting rocky environment of the entire Gargano area. A challenging trekking route in a truly beautiful karst valley.
Castro: Parco delle Querce
Parco delle Querce (Oak Park) is located in a stunning area surrounded by dry stone walls, high above the sea.

Colli di Ostuni
You will love this hike with an extraordinary view from the hilly paths that lead you from Cisternino to Ostuni.
Riserva Marina di Torre Guaceto
A protected marine area of rare beauty! A beautiful landscape in which fully enjoying some good hiking.
Parco di Punta Pizzo in Salento
Among the best trekking and hiking routes in Puglia, there is, of course, Parco di Punta Pizzo. This coastline boasts an interesting naturalistic combination of beaches and Mediterranean scrub.

Gravina di Laterza
Gravina of Laterza is considered one of the biggest canyons in Europe. A wonder of the natural world you can't absolutely miss!